Welcome to Elite Appraisal Services. We are a leading provider of residential real estate valuations in Florida. Since 1999, we have been providing high quality appraisals to the West and Central Florida Areas. We can handle all of your appraisal needs, including, but not limited to: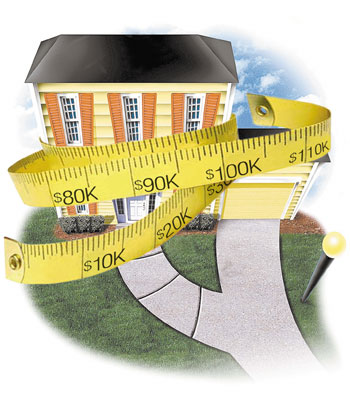 First and Second Mortgages

Purchases

Mortgage Refinancing

Relocation

(PMI) Private Mortgage Insurance Removal

Divorces

Appraisal Reviews (Field and Desktop)

Estate Appraisals

Foreclosure/REO Appraisals

FHA Appraisals (Including Reverse Mortgages)


We offer on-line appraisal ordering and electronic delivery of the final product. We have a fully staffed office with knowledgable and licensed/certified appraisers in different areas of Florida. We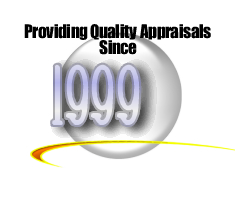 pride ourselves in the fact that our technology, accuracy, and expedience makes Elite Appraisal Services leaders in the industry.


24 Turn-Around Times Available (Rush Fee)
Highest-Quality Appraisal Reports
On-line Status Reports Available 24/7
Electronic Ordering and Delivery
Competitive Pricing with Variable Payment Options
Ordering an appraisal is fast and easy! Click on "Order an Appraisal" to make use of our online ordering and tracking system.